Dr. Ee Lin Wan, Southern Oregon Weight Healthy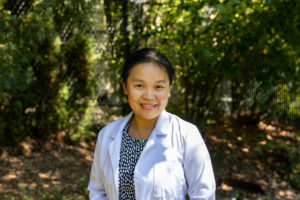 Dr. Ee Lin Wan
Dr. Wan graduated from Dalhousie University, Canada and is Board Certified in Internal Medicine, with over 14 years of experience. She has called Medford, OR her home since 2008. She has extensive experience in caring for medically complex adult patients in the hospital. She believes in patient-centered education and is a strong patient advocate. Dr. Wan is well-respected in the local medical community and takes pride in excellent care coordination with her fellow medical colleagues.
When practicing hospital medicine, she has experienced first hand how a chronic disease like obesity can affect the outcome of many other medical conditions. People with obesity range weight are at increased risk for many serious illnesses such as stroke, coronary artery disease, Type 2 diabetes, and sleep apnea. In addition, with obesity as a disease, patients are at high risk for complications when undergoing both emergent and elective surgeries and medical procedures.
According to the CDC, obesity prevalence among adults in the United States is now 42.4%, and 73.6% of adults are overweight (including obese range weight). Because of this, Dr. Wan became interested in developing a medical weight management clinic – Southern Oregon Weight Healthy to promote weight wellness and optimize health.
She is currently working to get certified as a diplomat of the American Board of Obesity Medicine (ABOM) to continue her passion in educating her patients and herself on weight management, obesity treatment and wellness.
Contact Southern Oregon Weight Healthy
Tel: 541 690 8231
FAX: 918 233 2265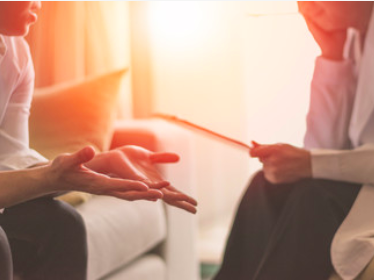 Dedication to Patient Advocacy
Dr. Wan is dedicated to her patients well-being. She believes in patient-centered education and is a strong patient advocate. Southern Oregon Weight Healthy offers a wide-variety of services that are designed to help patients reach weight management goals.
Passion for Weight Wellness
Even losing 5-10% of body weight can help patients feel better. Slow, sustainable weight loss promotes wellness by helping patients feel more energetic.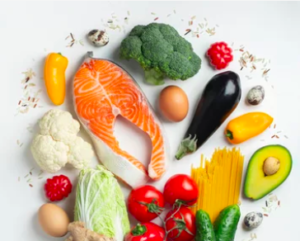 Helping Patients Focus on Health
Southern Oregon Weight Healthy is structured to help patients focus on health. Patients are educated on the effects of a healthy diet and fitness. With behavior support and medications, a healthy weight and a balanced lifestyle is achievable.
Kristina Allard, Fitness Trainer and Certified Nutrition Coach
I am a mom of two and a wife of 17 years to my amazing husband, Jon. I have loved fitness since my early 20's when I began my consistent journey with exercise. After leaving the medical field to spend more time at home with my kids, I started looking for something part-time with flexible hours and becoming a fitness instructor was a natural fit. In 2016, I became certified as a Group Fitness Instructor with the American Council of Exercise (ACE) and in 2018, a Personal Trainer through the National Academy of Sports Medicine (NASM).
During my time coaching clients, I realized what a need there is for assistance with nutrition and that if we pair it with activity, we have a formula that equals success. In 2020, I became a Certified Nutrition Coach through NASM. I have worked one on one with a variety of clients, educating them, supporting them and of course being a cheerleader! Weight loss is not easy. But, having someone on your team, alongside you, can definitely make it more doable. I truly enjoy what I do, and I love the personal relationships that are created when working with them on building a healthier life. Let's do this!
Image by Heather M. Hicks © 2021
Location
Southern Oregon Weight Healthy
749 Golf View Drive, Suite A
c/o Creekside Family Practice
Medford, OR 97504.
Hours
Monday – Wednesday 7.30 am – 1 pm
Thursday- Friday by appointment
Sat/Sun closed